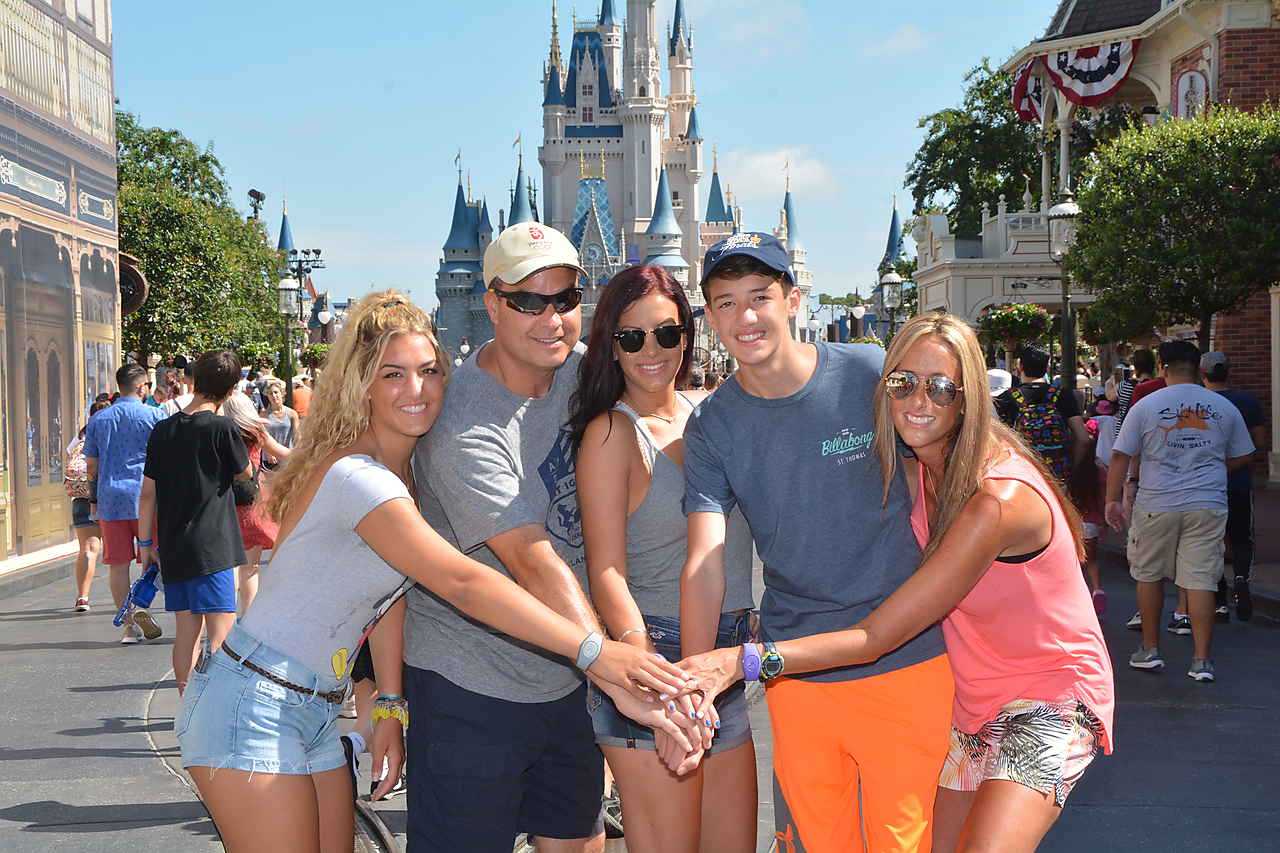 My love for Disney has been running through my veins since I was a child.
The Contemporary Resort was our place to stay every time we visited Walt Disney World.
You can see my favorite ride (Space Mountain) from the resort and I will never forget how my mother lost her favorite hair clip on that ride!!!
I am so happy that I have those memories growing up we all know how precious life is………
I finally found my DREAM job about 8 years ago.
How lucky am I? I get to talk about the Happiest place on Earth 7 days a week!!!
I have been fortunate to visit:
Walt Disney World ( about 4x a year)
Disneyland
Disney Cruises
Aulani (Hawaii)
Make Memories….
Believe…..
God Bless,
Anna