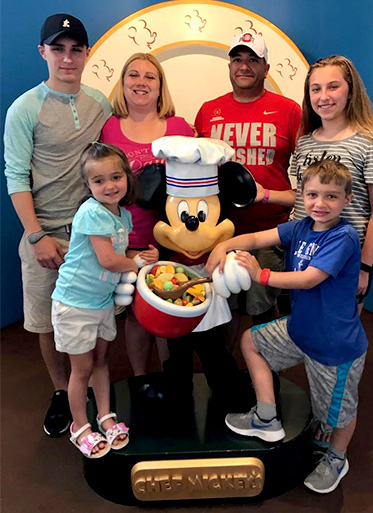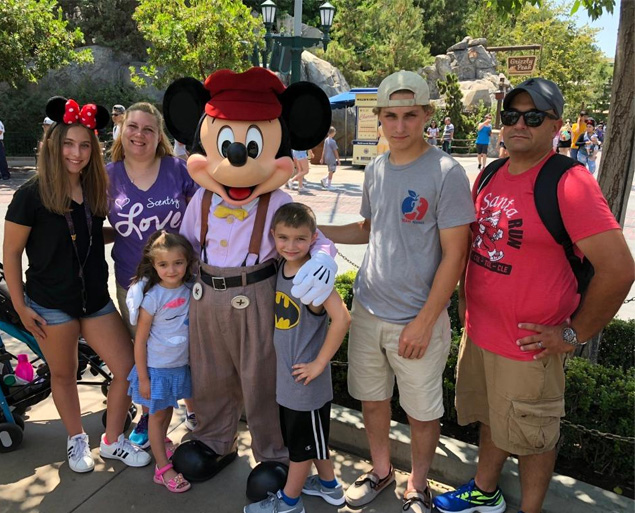 My love of Disney and travel was sparked when my best friend and her grandparents took me to Walt Disney World when I was 16. Not traveling much out of state and flying for the first time, this trip was full of magical memories for me.
My love for Disney grew even more when I met my husband and we both realized our passion for all things Disney. We had one magical honeymoon at Walt Disney World! Since our honeymoon, we have traveled many times to WDW and to Disneyland twice, sharing our love of Disney and travel with our four children. The best part of it all? Creating lifelong magical memories with the people I love most!
Many of our friends and family have asked for my advice when planning their vacation because they know I am passionate about Disney and traveling, especially on a budget. I am excited to help you plan your vacation where you create lifelong memories with your loved ones.