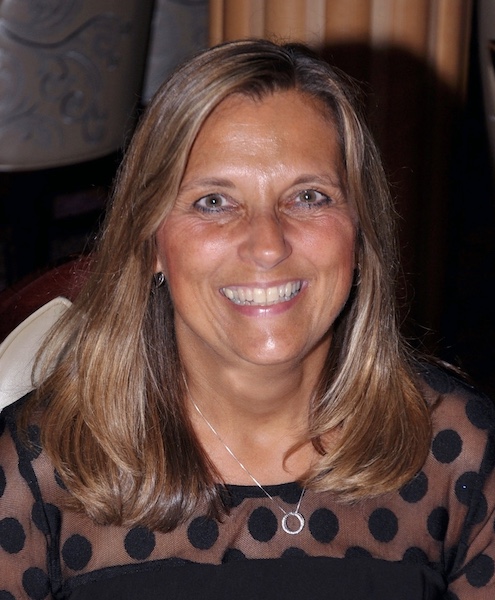 My husband, Ken, and I took our first cruise for our 10 year anniversary in 1998 and we have been hooked ever since.  In the past 21 years we have been on 22 cruises and have our 23rd cruise scheduled.  We have shared our love of cruising with our daughters, who had their first experience at ages 5 and 8.  They didn't have to wait as long a my husband and I to catch the cruise bug.
We have cruised on the Disney magic, which we absolutely loved but we really have been hooked on The Royal Caribbean ships.  They  have been our home away from home for 21 of our 22 cruises.  We have sailed to Bermuda, the Eastern, Western and Southern Caribbean and our favorite cruise was to the Mediterranean. In addition to cruising we also like to vacation anywhere that includes a tropical beach.
Besides working as a travel agent and when I am not cruising I also work as an elementary school secretary.  I have been serving my community, children and teachers for the past 26 years in the same school district and at my current school for the last 15 years.
I am a natural organizer and planner and am usually helping family and friends plan trips.  Destinations Made Simple is giving me the opportunity to share my love of cruising and travel with family, friends and new friends yet to be found.
I look forward to sharing my knowledge with you.