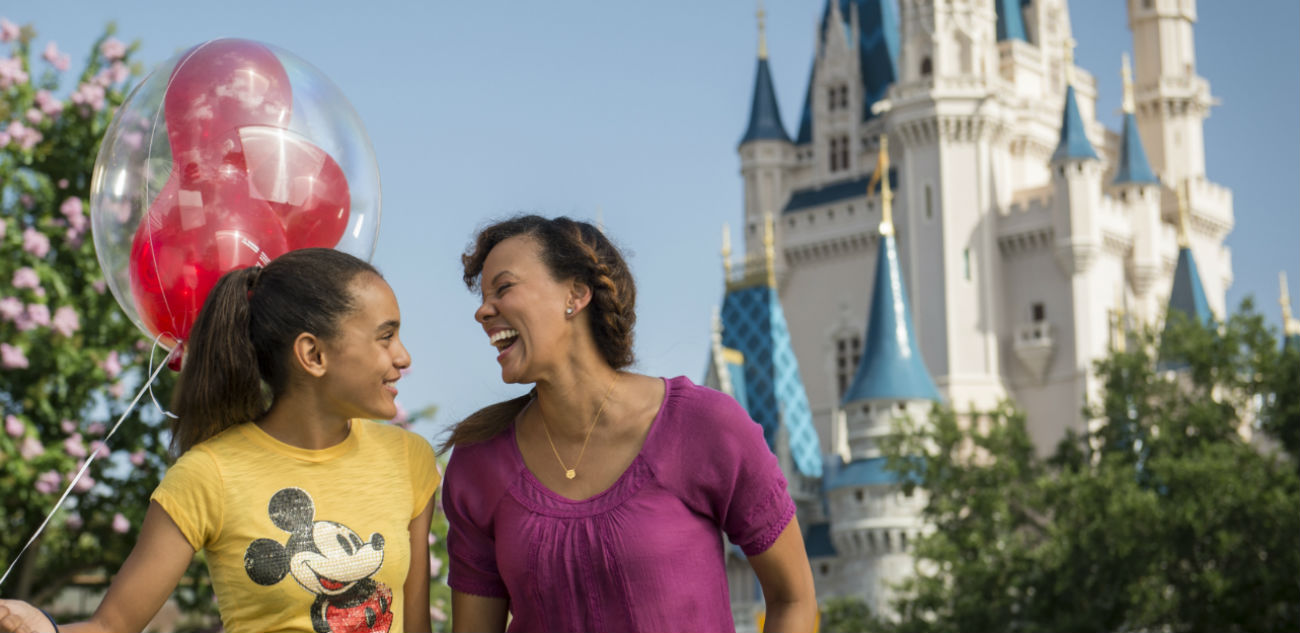 We Make it Simple!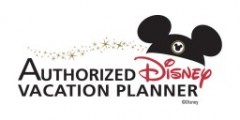 At Mouse Made Simple we love what we do. That is planning the perfect Disney Vacation for your next getaway. We consider it our pleasure to help you. As authorized agents for Disney Vacations, it is our business to know the ins and outs of everything Disney. We are committed to personalized service and ensuring that you have a unique Disney vacation experience that really is a dream come true.
---
Let's Get Started Planning Today!
What Our Customers Have to Say
Just wanted to take this opportunity to again thank you and your staff for the wonderful trip with our grandchildren. We have recommended you to many others who also have expressed that you did a GREAT job. 



Thank you, thank you, thank you! We would have missed out on half of the fun if we hadn't planned ahead! Your tips are far and away better than any of the guide books available.
I just wanted to take the time and say "thank you" for helping our family have the most wonderful experience at Walt Disney World! You made our week very fun and we followed the schedule to make it very organized and easy on me.
We are already talking about our next trip. Going in January was a great experience and gave us a lot of memories. It was awesome not to have any crowds! (longest wait time was 20 minutes.)
I will be contacting you for our next trip!
---
Have More Questions? Use the Form Below to Get in Touch: