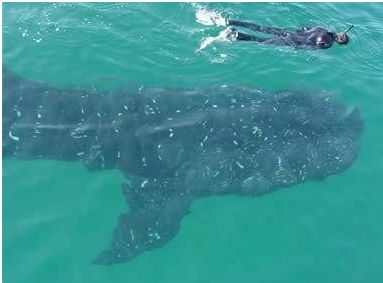 Hey!  Have you ever wanted to stay at the hotel that inspired Stephen King to write The Shining, call a boat in Boston Harbor home, or have your own Swiss Family Robinson treehouse adventure?  I have.  My craving for travel has no boundaries.
 From my first Disney cruise at age 8, I was hooked.  There was no stopping me.  Now, many years later, with a family of my own I want to share the experience I've gained island hoping in Hawaii, cruising the Caribbean, or snagging reservations at the most coveted restaurants in Disney with you and your family!  If you need pointers to entertain your kids on the long flights to Europe, or you want to know what famous movie filming locations fall along your road trip to Disney World, I'm your girl.
So whether you want to swim with Sea turtles off Maui, Whale Sharks off Mexico, or Manatees off the coast of Florida, I'm ready to help you dive in to your next dream vacation.  Give me a call so we can plan your next journey together!
Stacy Gibbs