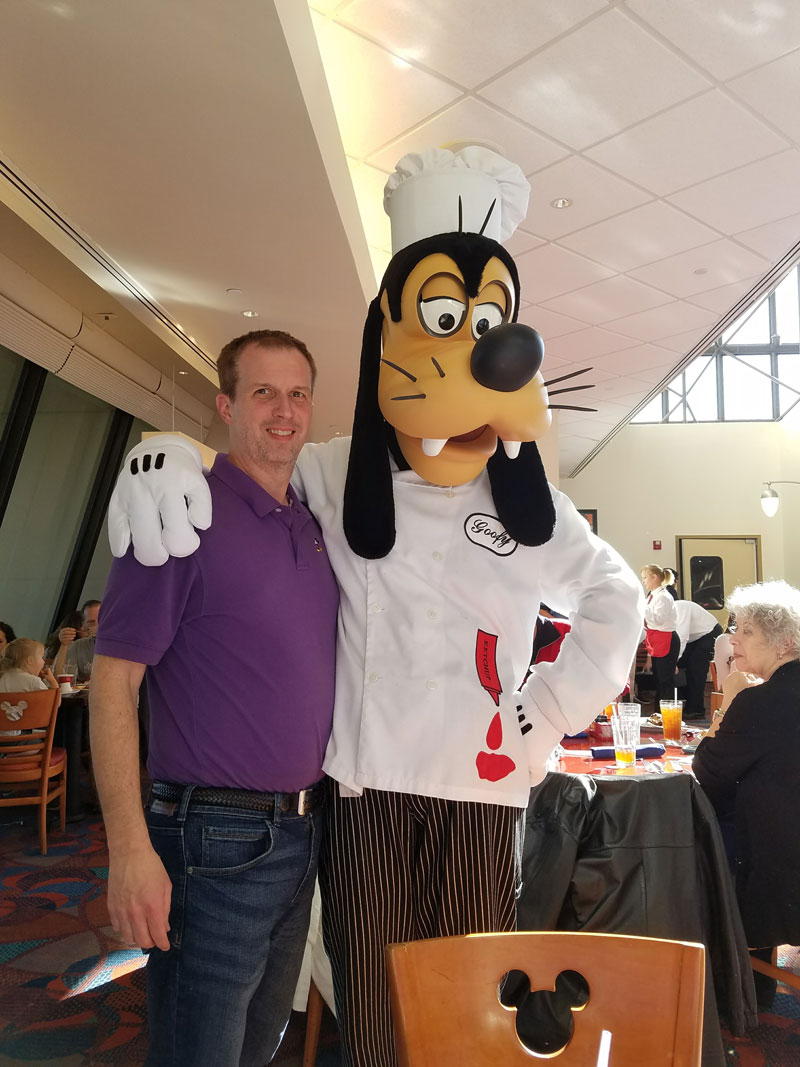 As a high school science teacher, my students think it is Goofy that I, as an adult, can be so into Disney, but I tell them that it is one of the Bare Necessities of life. Even with that explanation, they still think that I live in a Fantasyland.
I am a late bloomer to the world of Disney but once I was bitten by the Disney bug, I have spent hours upon hours studying about the many aspects of Disney. My "research" about Disney has lead me to visit Walt Disney World, take Disney cruises, and visit Disney's Hilton Head Resort. Walt Disney was a leader that was able to build an enduring legacy based upon his desire to help families spend time together. Looking back into Disney history, the opening of Disneyland could have been a total disaster, but instead of getting down and blaming his subordinates, Uncle Walt rolled up his sleeves, rallied the troops, and made the original park better.
One of the thing that always amazes me is the attention to detail and I want to help you share in the joys and wonders of Disney. Whether it is giving suggestions based upon having older children and traveling with groups with varying ages, I am here to help you plan a magical vacation.