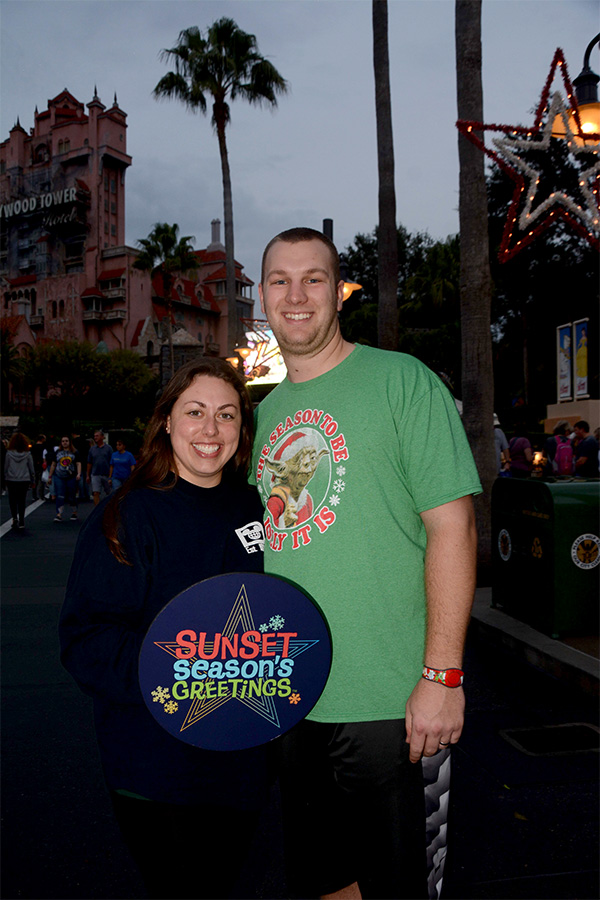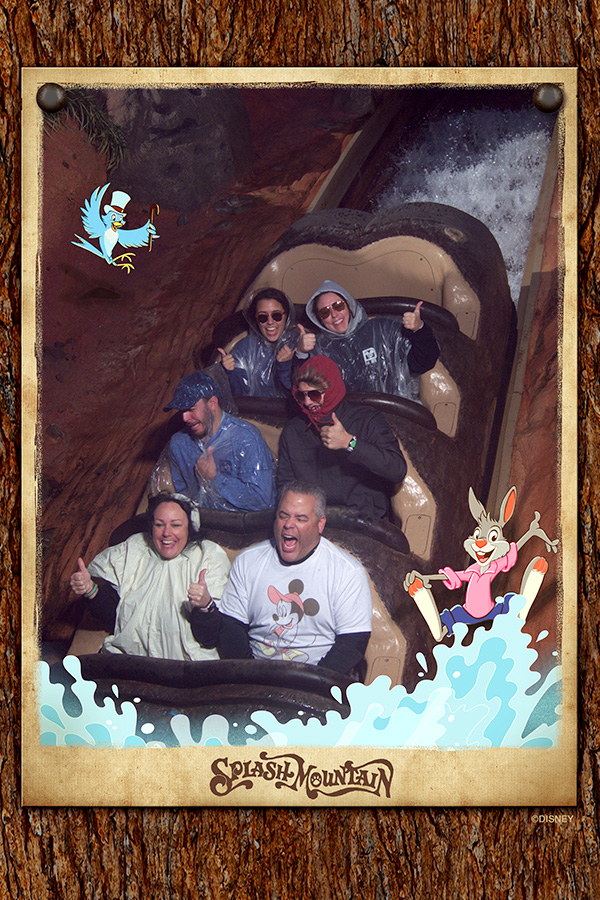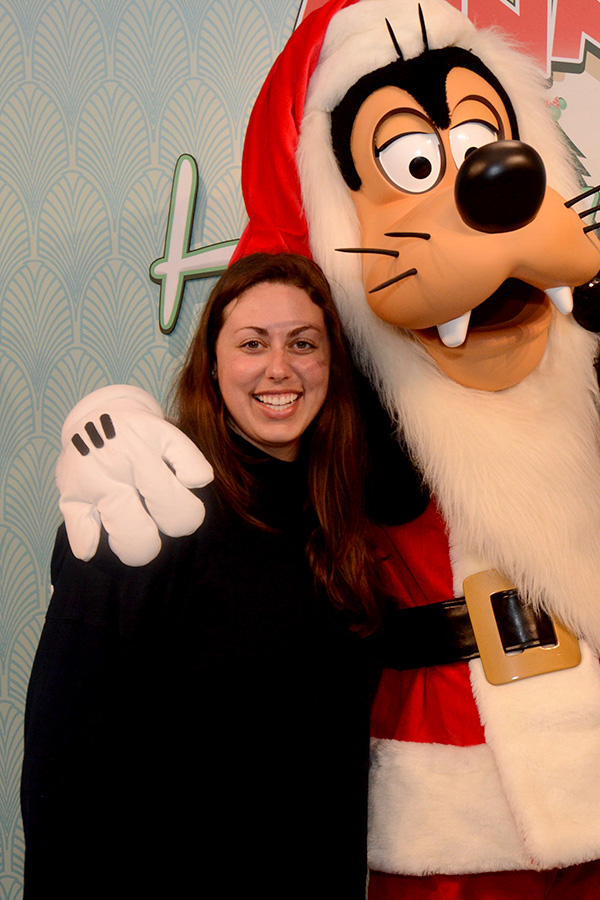 Ever since I was five years old, I have been visiting Walt Disney World. We would go as a family every other year, and it has been my favorite vacation spot since then. Even on my honeymoon to Jamaica, I would find myself thinking "I really wish I was in Disney World". Growing up, our household was very much a Disney household. We saw every movie that came out in theaters, watched Disney Channel religiously and owned every VHS you could find in stores. Thus, my obsession for Disney began and grew. Even as an adult, I have almost every Disney movie on DVD (and still have all my old VHS tapes), listen to Disney music daily and even have little Disney touches around every room of my house.
When I met my husband, he had not been to Disney since he was seven years old. We went on our first trip together in 2014, where he proposed in front of the castle on Main Street. It was the most magical thing I had ever been a part of. Since then we have traveled to Disney World numerous times and I am slowly converting him to a Disney fanatic, like myself. We cannot wait to take our children there and experience Disney with them.
I have been to Disney during many different seasons and stayed at many different resorts. My favorite park is Magic Kingdom and my favorite ride is either Splash Mountain or Pirates of the Caribbean. What sets Magic Kingdom apart for me is the feeling when I see the castle while smelling the Confectionery walking down Main Street, experiencing the parades, and watching the fireworks to cap off a magical day. However, my favorite nighttime show is Fantasmic at Hollywood Studios.
There is so much more to do at Disney than just visit the parks. Some of my favorite things are visiting different resorts, going to Disney Springs to shop and playing mini golf. That is what is so great about Disney; there are many things to do outside of the excitement at the parks.
I am excited to make many dreams come true by planning the perfect Disney trip for you and your family. Whether it's your first trip or you're a lifelong Disney fan like me, I'll make sure you have a magical trip and can't wait to plan your next.