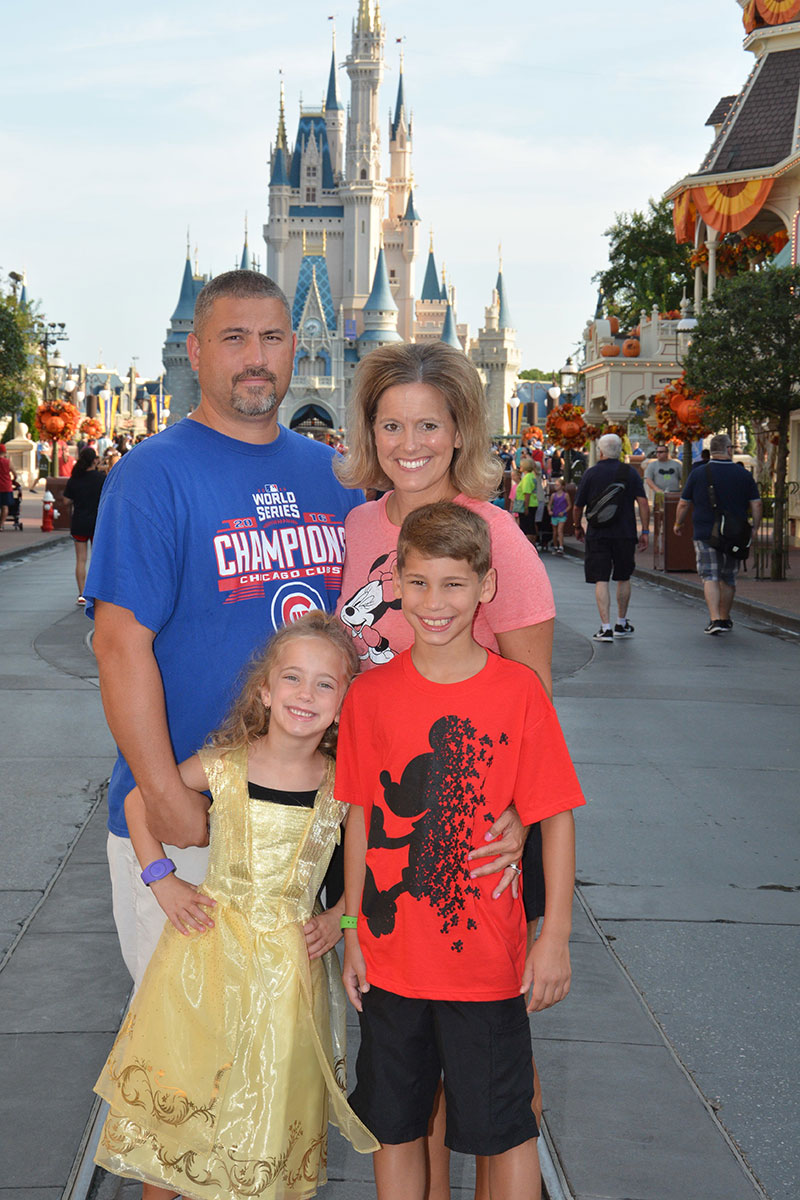 Disney has always had a magical place in my heart. As a child I remember being terrified of Tweedle Dee and Tweedle Dum. I vividly remember the fear I had when they propped me up on a garbage can for a photo. I thought they were going to take me from my family. Thankfully they didn't take the magic out of Disney from me. The most magical feeling is walking down Main Street and seeing Cinderella's Castle. It gives me goosebumps every time!
Now as a parent I am able to share my love of Disney with my two children and my husband. To see the pure joy in their eyes when they walk into Magic Kingdom is so heartwarming and a moment I will never forget. I enjoy making Disney memories together as a family.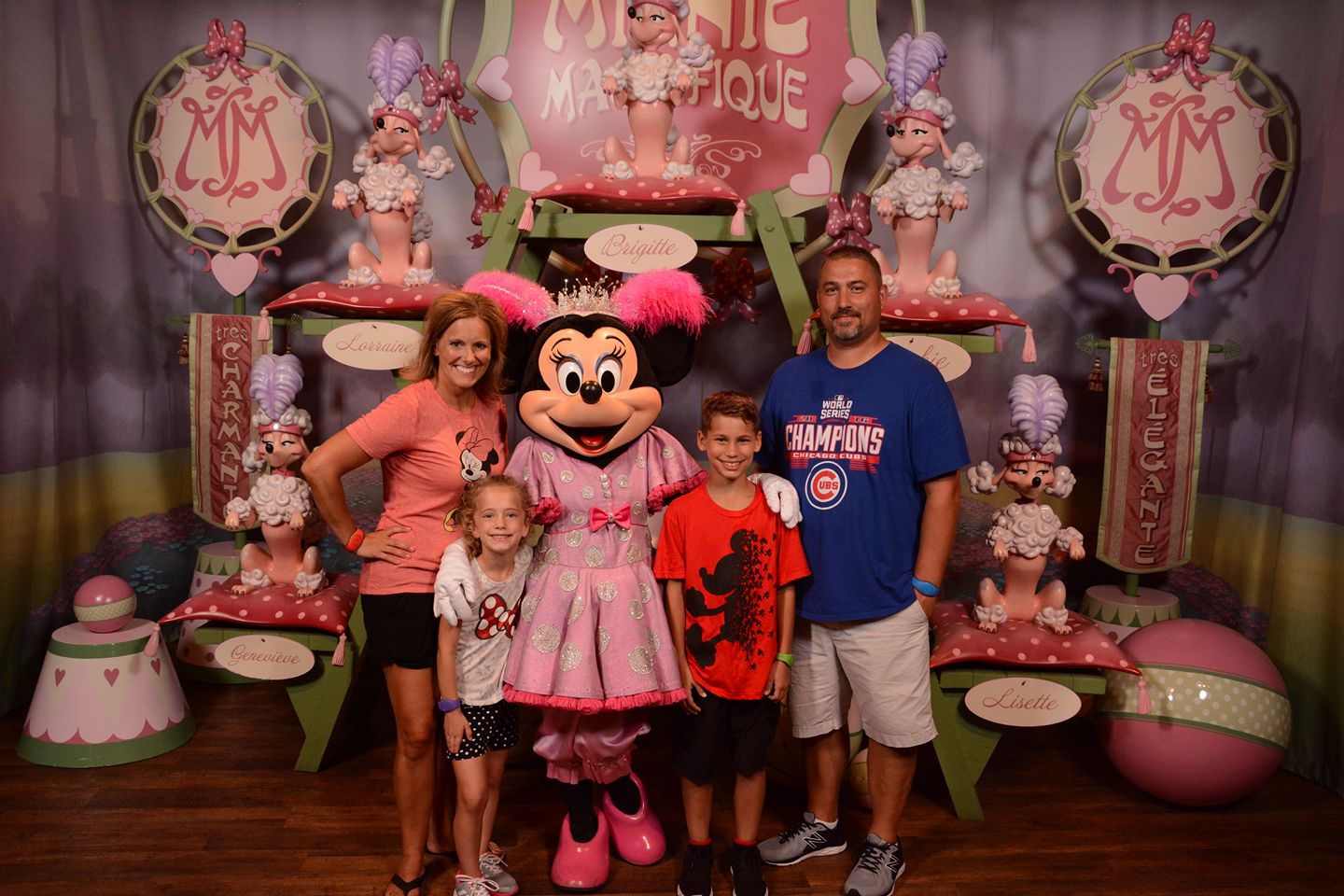 Travel planning is a hobby and profession of mine. Whether it is a family vacation or a quick trip with friends I tend to always be the "planner". I am always planning my next trip!! With a career in Sales at Marriott planning is in my blood. My true love for planning Disney vacations started after my last trip which I booked through Mouse Made Simple. I had a wonderful experience and knew immediately this was a journey I was ready to take part of. Seeing my 5 year old daughter in awe staring at her favorite princess' and listening to my 9 year old son talk about his excitement for Soarin and Pandora Flight of Passage I realized I wanted to help make these magical experiences for many other children to talk about with their families for years to come!
I am looking forward to sharing my knowledge and love of Disney with you. Whether you choose Disney World, Disneyland, a Disney cruise or Adventures by Disney you will share the passion, attention to detail and the commitment I have in making this you and your families vacation an unforgettable one!
The fun doesn't stop there. I am also happy to help plan your next All-Inclusive Vacation or Cruise. Leave the planning, research and stress up to me so you can enjoy your vacation. Nothing is better than stepping onto white sand and looking at beautiful turquoise water. Absolutely breathtaking!
I look forward to getting to know you and make your dreams come true!!