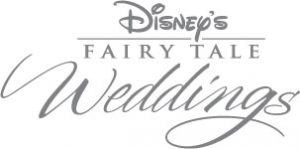 "I only hope that we don't lose sight of one thing – that it was all started by a mouse."  Walt Disney
My Disney planning started very young.  When I was 5 years old, I was given a plastic Mickey Mouse Doll, a Mickey Mouse back scratcher and a map of Walt Disney World.  I would tell Mickey what Land he was going to and what he would do there, by pointing to the map with the back scratcher.  I knew that map like the back of my hand.  Then, at the age of 11, I took my first vacation to Walt Disney World.  What a Magical Moment it was, to walk down Main Street and see the Castle.
It was many years until I had the opportunity to visit Disney World again.  While in college, I worked at EPCOT Center for a summer.  Wow! What an experience.
After that, I couldn't get enough.  I worked for the Disney Store for 11 ½ years.
My husband asked me to marry him under Cinderella's Castle, which lead to my Disney themed wedding and to the most import of all, sharing Disney with my 2 beautiful princesses.
I have been fortunate enough for my family to have many Magical Moments at Disney.  Memories that will last a lifetime.  That is why I have the best job in the world.  Being a Disney Vacation Planner I get to share in the Magic of planning other families Disney vacations so they can experience all the Magic Disney has to offer.
"I'm doing this because I want to do it better." Walt Disney