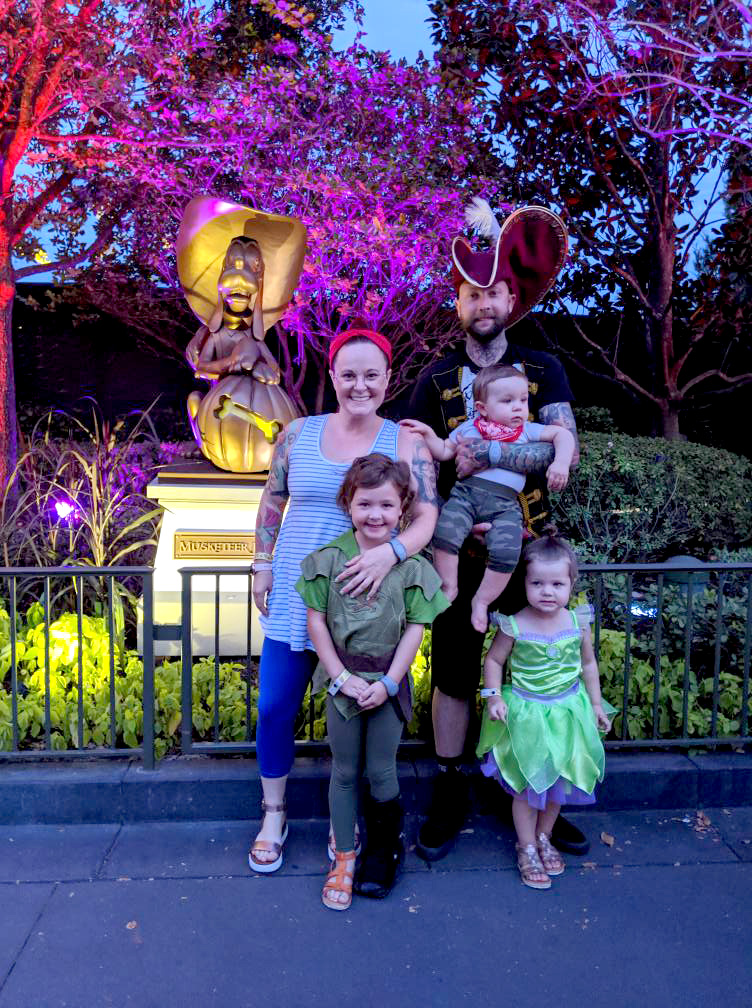 Experiencing Disney as a child is a magical escape into a favorite fairytale. You get to meet all the characters and indulge in the sweetest and saltiest snacks on the planet. There are animals to meet, rides to enjoy and countries to visit. The parades seem endless and fireworks are enchanting.
Making sure that magical fairytale experience happens as an adult can be overwhelming, that is where I can help! Helping you plan your Disney trip is my dream job.
I have been enjoying Disney World since I was a kid. We used to pack up the conversion van and drive 22 hours from Cleveland all the way to Orlando. To say we were happy to be there is an understatement. Now as a parent of three young children I love taking them to the happiest place on Earth, but now by plane.
I have had the opportunity to travel to:
Walt Disney World (6+)
Disneyland (2)
Universal (2)
I look forward to planning that magical vacation of your dreams for you and your family.