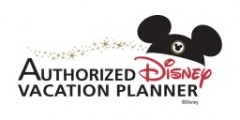 Automatically re-book when new promotions become available to make sure you get the best price!
Advanced reservations for dining, including ALL character meals.
Recommended attractions based on your children's ages (attractions for parents, too).
Agent dedicated to you so that we get to know you and how to best serve you.
All this is FREE!